Good Service Matters
Service and calibration on the measuring equipment done within port stay.


Vacuum Toilet Systems

Most important part of the vessel

The Jets vacuum toilet system is a trusted brand and system worldwide used in the smallest of vessels to the largest cruise ships.
Contact us for more information on the system and range of toilets.
Previous
Next
News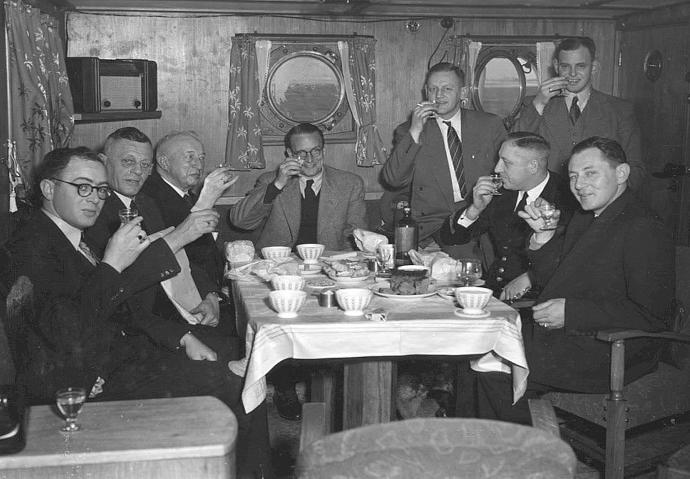 All the latest happening at TBU, from new products in our delivery program to improve on your vessels environmental rating.
Like the propeller Flexcap and/or the Blueconnect installation for the connection of also your vessels high voltage to shore power.
Or our trip to GreenOil in Denmark, you can find in our ​Blog.
Also subscribe to our newsletter!
Spares/Shop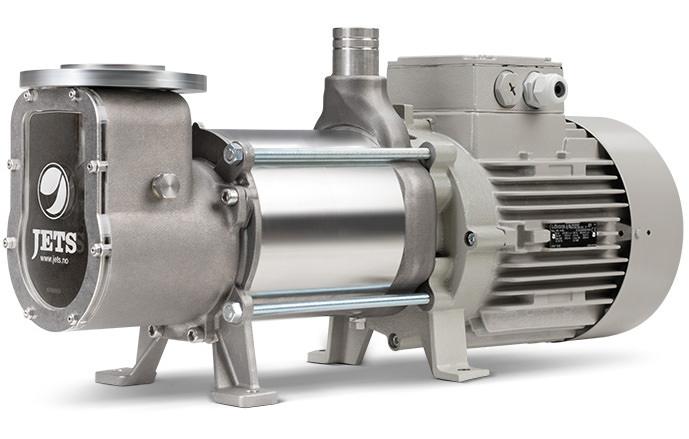 Being positioned in the heart of Rotterdam, we have a excellent position for the sparepart supplies for the vessels coming in ARA area.
We supply only original OEM spares for Jets Vacuum Toilet systems, Megator Limited Shoe pumps, Honeywell HERMetic UTI, HERMetic Sampler and for the 15ppm Deckma equipment.